Do you need some cash fast? If you have a junk vehicle, you can make some money in a hurry. That's because we pay cash for junk cars. We buy wrecked, salvaged, and non-running vehicles. Let us tow away that unsightly piece of debris in your yard for free and pay you for the privilege of doing so. That's right: It doesn't cost you a penny to get rid of that junk car. In fact, you make money.
You may not realize it, but your neighbors, friends, and even relatives are talking about you and wondering why you keep that ugly piece of junk in your yard or on the street. It ruins the appearance of your home and your neighborhood. Maybe you've always planned to fix up that broken down or wrecked junker one day, but you've never gotten around to it. It's been sitting there for years deteriorating. Face it: You're never going to fix that old junk car, truck, van, or SUV up. You don't have the time, and it's not worth the cost. That junk car is just going to continue to rot. Maybe you have the junk car in your garage so that it's out of sight. It's still deteriorating. Is storing a junk vehicle in your garage the best use of your garage space? No! Turn that junk car into cash! We will buy your junk car, and you'll probably be amazed at how much that big pile of rubbish in your yard or garage is worth.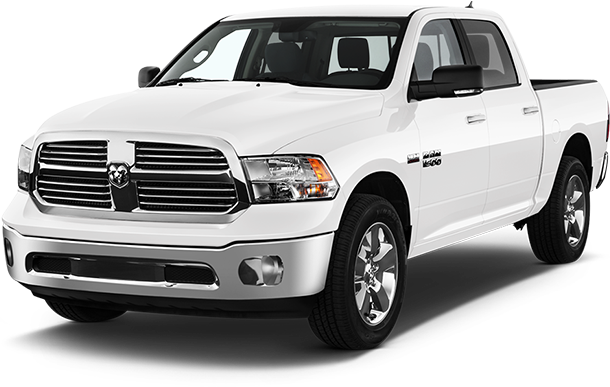 Maybe you even have an old car that runs. It has a lot of miles on it, it's mechanically unreliable, and it's unsafe. It's not worth fixing up, and you don't feel comfortable selling or even giving this old clunker to anyone. You've bought a new car, but you're holding on to this mobile junk pile because you don't know what to do with it. We're the answer to your dilemma. We will buy that junk car for cash and take it away for free. Your problem will turn into money in your pocket.
Selling your junk car to us is also good for
the environment.
In essence, you're recycling the vehicle and its component parts. Everything that we salvage from your old junk car reduces the need to produce new metal products and parts. So, you're not only making fast cash when you sell your junk car to us, you're also doing something that's friendly to the environment.
Don't wait another day. Don't wait another minute. Call us. We will tow away your junk car for
free and give you a surprising amount of cash for it.